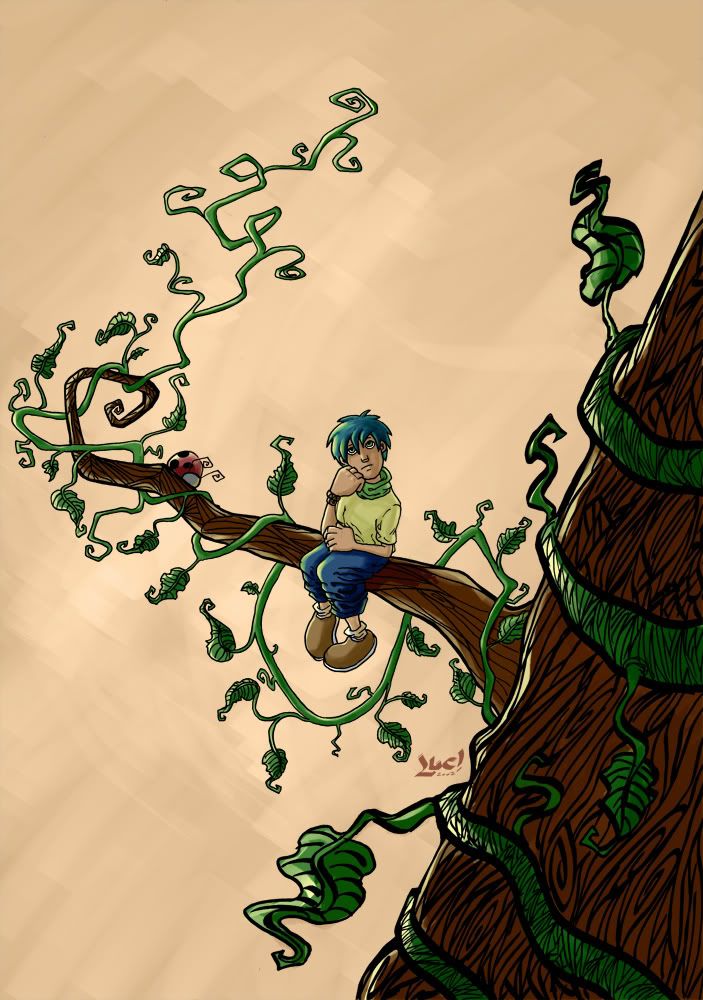 Pues eso... que el camino empieza aqui, amigos. Durará tanto como dure un servidor, el cual les ofrecerá sus humildes garabatos, y este espera que sean de su agrado.
Pasen pues, les invito a acompañarme en mi Camino Perdido. Y con dibu de apertura! :P
Just that...Here starts the way, my friends. It will last so much as there lasts a servant, who will offer you his humble scrawls, and this one hopes that they are your pleasure.
Then please, pass , I invite you to accompany me in my Lost Way. And with open Pic! :P